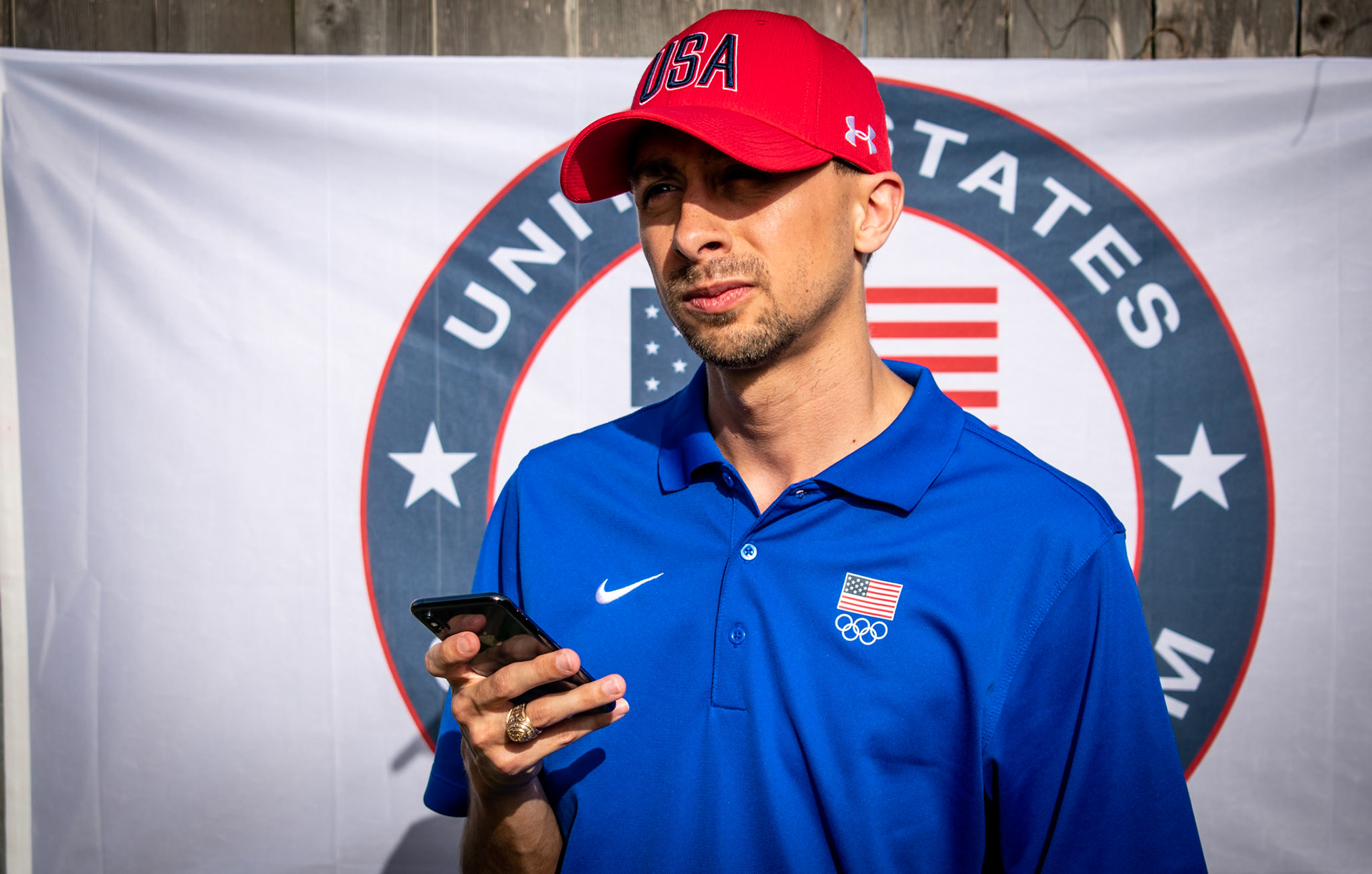 Growing up as a millennial, I have seen the change of the digital media world from the rise of the internet to the social media world we are in today. Every career and action I have taken has helped me reach my social media goal of working in social media marketing for companies in today's society. 
You can always see me on Twitter LIVE tweeting tv shows but especially tweeting during LIVE sporting events. I was onetime interviewed for a job, and the employer told me that they recognize me from Twitter. My logic is not to follow an Olympic hopefuls' journey the year before the Olympics but to follow their path for many years.
 In 2015 my career and motivation had a considerable boost. While working the 2015 Phillips 66 National Championships, Michael Phelps asked me why I had a media pass being a college student, and I told him I want to do social media for the Olympics. Michael Phelps told me,
"I can't wait to see you at the Olympics working with me"
those words will always stick with me in life and my career journey.
Even if I have yet to earn my first full-time social media marketing job, my passion for social media and sports will never stop.